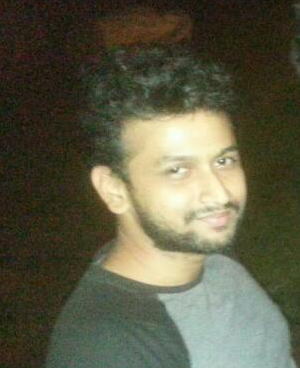 My name is Ritwik B, a Product Marketer & Web Analytics Expert  from Mumbai, India.
I started Digishuffle to help digital marketers become "data-driven"  marketers.
Having worked for 5+ yrs across various product marketing aspects including inbound & outbound marketing strategies such as SEO, PPC, SMO, CRO, Email marketing, Affiliate & more.. I want to share my experience & strategies which has successfully earned us 100%+ ROI..!!
My goal is to provide a
Accurate & Reliable Tracking Guides.
Web Analytics Guides
Marketing Scripts To Automate Your Work.
Actionable Content.
Freemium Tools 
Well, I have…
Expertise in:
Digital Growth Hacking
Google/Firebase Analytics
Tag Management
Scripts / APIs
Successful background in Computer Engineering.
Certified in:
Digital Marketing
Google Analytics
Google Adwords
Predictive Analytics
Recently, I have developed 2 SaaS Products
DigiXport – Reporting Tool For Facebook Ads, Facebook Leads, Adwords & Bing
YoutubeSurfer – Youtube RAW Data Extractor (Free)
Do Check it out.
For any queries or to know more about my work, feel free to Contact Me.
Thanks a lot for visiting!!!! Hope the content has been/will be useful to all of you.
Feel Free To Add Me on all Social Profile