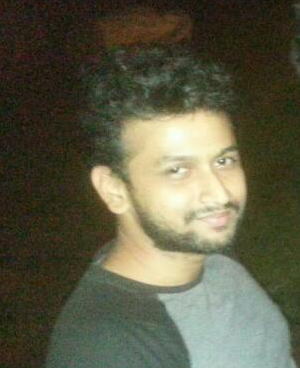 My name is Ritwik B, a Web/Product Analyst & Growth Marketer from Mumbai, India.
I started Digishuffle to help digital marketers become "data-driven"  marketers.
I worked in an digital agency for 4 years & one thing which I encountered was most of the them ignore the analytics part of the marketing, which is crucial for business growth.
Even if you do SEO, PPC, SMO, CRO, etc, you need the knowledge of analytics. 
My goal is to provide a
Accurate & Reliable Tracking Guides.
Web Analytics Guides
Marketing Scripts To Automate Your Work.
Actionable Content. 
Well, I have…
Expertise in:
Digital Growth Hacking
Google/Firebase Analytics 
Tag Management
Scripts / APIs
6+ years of experience in Web Analytics Domain.
To summarize me.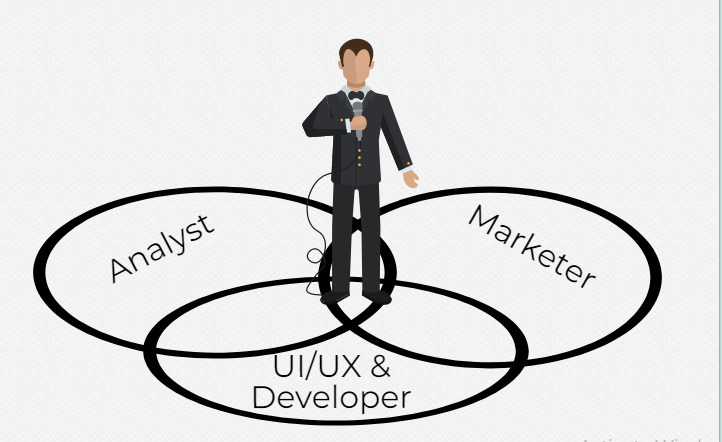 Successful background in Computer Engineering.
Certified in:
Digital Marketing
Google Analytics
Google Adwords
Predictive Analytics
Recently, I have developed 2 SaaS Products
Do Check it out. 
For any queries or to know more about my work, feel free to Contact Me.
Thanks a lot for visiting!!!! Hope the content has been/will be useful to all of you.

Feel Free To Add Me on all Social Profile